It is no secret that egress windows provide homes with a safe and efficient exit in case of an emergency, whether it be smoke, fire, or toxic gas.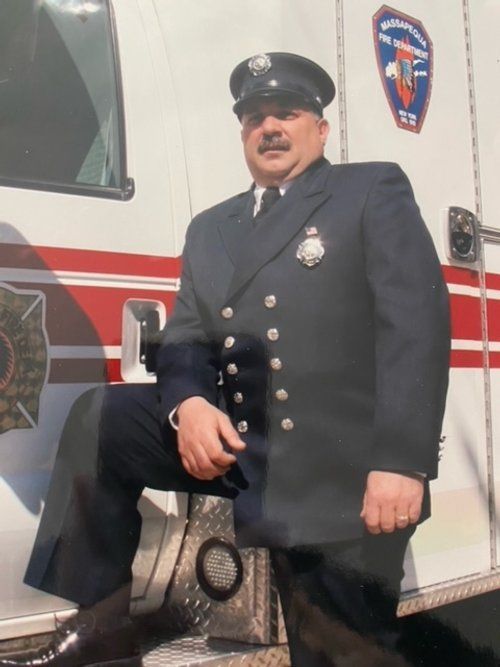 Essentially, an egress window looks like a large window in your basement, but unlike others found commonly in your home, egress windows open up quickly and fully. A crank out casement is not a great choice. Besides it taking precious time to open, it is also complicated for a young or older person to open. In case of an emergency, the correct egress window could save your life.
The importance of egress windows has never been more emphasized than in recent times, with ordinances at multiple levels of government enforcing new federal building codes requiring egress windows in all living spaces in your home, basements especially! Living space is defined as any space that has finished walls, floor, and ceiling. Egress is not just for bedrooms, all living space with a door that closes behind you is considered new living space and must have 2 forms of egress to be code compliant.
Randy Goldbaum from Long Island Egress Pros located in West Babylon feels that only an expert on egress windows should be taking on the task of installing an Egress Window System in your home. The team at Long Island Egress Pros has the necessary experience, and the proven track history to bring your home up to code while providing you with world-class service throughout every aspect of the installation process. With 100s of 5 star reviews they use only the best materials, and of course trained installers. Egress is all they do everyday. Randy said "lets face it I wouldn't go to a foot doctor if my head hurt". We feel that way about Egress Windows Systems.
Sitting down with Fire Medic Joey Rondinelli, he puts it best regarding the importance of egress window systems in the basement. When it comes to fire-based emergencies in the basement, Joey explained that during a recent fire in the Massapequa area people lost their lives because of an ordinary basement window. A person can not get out of a tiny basement window alone. Egress windows however allow multiple people to get out in seconds and also allows a firefighter to get to you with their equipment also in seconds.
Rondinelli, also a sergeant with the Town of Oyster Bay, had this to say on the importance of egress window systems, "I think it's an absolute necessity." Let's face it, we are smarter now. We install fire alarms, we don't smoke on planes or in movie theaters. We wear helmets when we bike. Egress windows are important exit points that can be invaluable during emergencies. Like a fire alarm Egress Windows provide homeowners with comfort and security. Knowing that when things go wrong, the basement has a means of escape.
On the topic of egress windows' relevance and his encounters with basement-based rescues in the past, Rondinelli mentioned not having spotted many egress windows, stating, "Every home should have an Egress Window system or two! "
An Egress Pros customer himself, Rondinelli spoke highly of the company and its staff. He spoke about them getting his egress window installed in one day. He could not believe they worked so quickly and left his home as clean as they found it.
"I definitely picked the right company," said Rondinelli when speaking of Long Island Egress Pros. "I recommend Long Island Egress Pros & Randy Goldbaum highly. Randy told me what they were gonna do, it was done, and it was done well. Even with Covid going on I felt safe, there was one person in the house wearing a mask and they made sure my home was protected from construction debris."
Fire safety is of the utmost importance within one's home. Each year, many Americans lose their lives to house fires, egress windows are an important step in securing your home and remaining safe as part of anyone's emergency escape plan.
"If you don't have an outside entrance or an egress window in each room in your home. Or God forbid that your exit is blocked, an egress window is a way to get you out safely – it's quick, it's easy, and it should be mandatory in all homes," remarked Rondinelli.
Egress windows can be the difference between a successful rescue and a tragedy when dealing with emergency situations from which no other exit is possible.
Contact Long Island Egress Pros today . One call, One Day, for a lifetime of peace of mind.